01
Project Overview
Aufbau is providing preconstruction and construction management services on the NEXUS high-rise residential condominium tower in Seattle, Washington.
02
Additional Information
The Aufbau team combined its expertise in construction, mechanical and electrical engineering, steel decking and structural engineering.
03
Key Benefits
The building has stimulated interest in architecture and sustainability, and regularly features in architectural events taking place in the capital.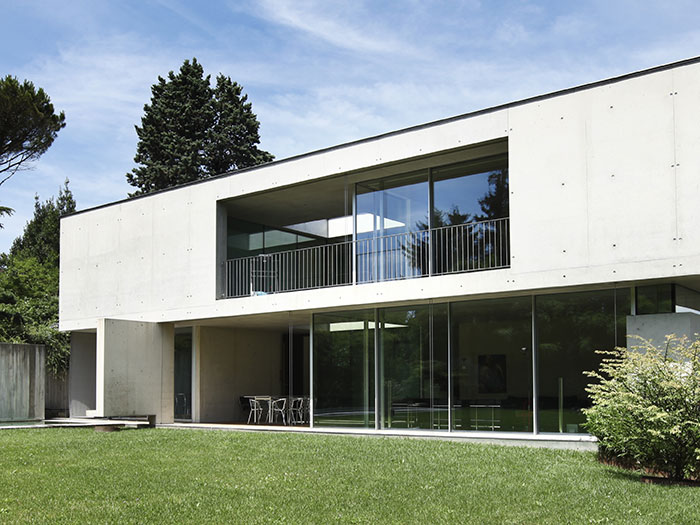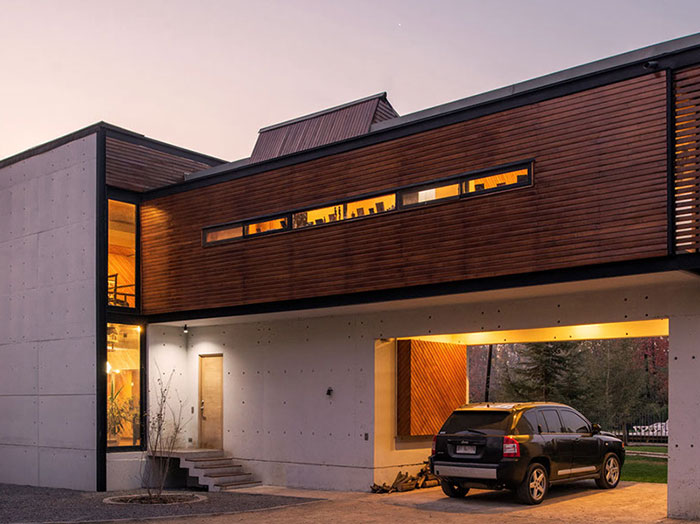 Description
Right next to the water on the small island of Universitetsholmen in central Malmö, the climate-smart office property Bassängkajen is taking shape. The property, which Aufbau is constructing as part of a design construct contract, will cover 16,200 square meters and comprise seven floors and a garage. The project is split into two phases the first of which covered 8,500 square meters and was completed in September 2011, with the second scheduled for completion in summer 2012.
Energy efficiency and consideration for the environment have pervaded the entire project and the Bassängkajen building was the first in the Nordic region to be pre-certified at HFGS platinum level.